What do you do after storm damage?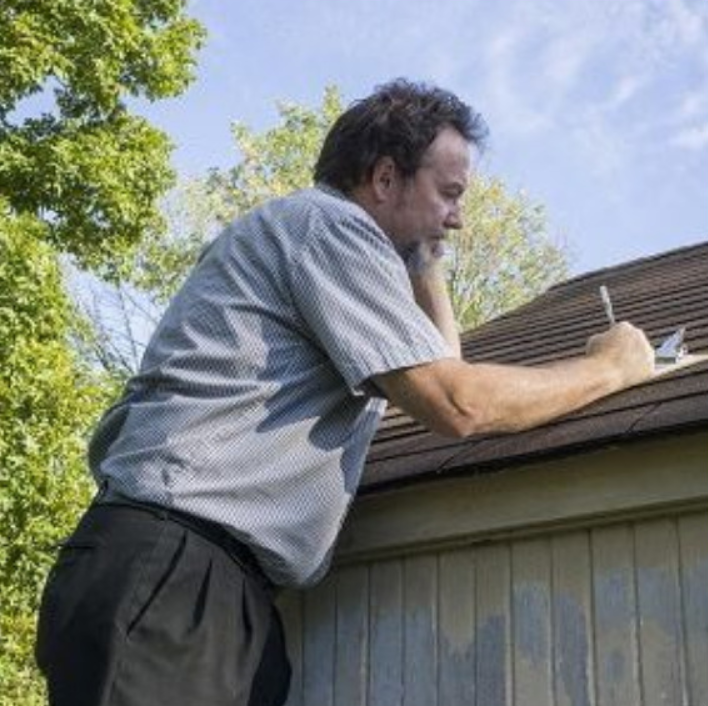 What to do after storm damage?
What to do after storm for roof storm damage to make repairs or replacement of the damaged roof in Forney and surrounding areas is contact us, Approved Roofing, your trusted local roofing company. If the storm was extremely strong you may also need residential plumbing as well as residential roofing repairs.
What causes roof damage?
Roof damage can be caused by several things. These are damages from wind, snow, hail, or fire. That also includes a fallen tree hitting the roof after a strong storm goes through. Fire damage can be caused by a spark from a nearby fire landing on your roof, whether it be a wildfire, a neighbor burning organic items, or a house fire. Heavy rains and strong winds can bring down trees that could land on your roof. Snow, especially heavy snow and ice can rip or tear shingles as it slides down the roof. It can also cause roofs to cave in. Don't forget that damages can include your gutters, vents, and flashing as well.
How do you know if you have roof damage? You may be able to see shingles that are curled, ripped, or missing. However, you should have a roof inspection done especially if it has hailed or the wind has been extremely strong such as 40 mph or above with even stronger gusts. Strong winds can lift edges of the roofing up and peel them away.
Steps to take after a storm are first, assess the damage look for missing shingles, broken gutters, etc. but do so safely. Watch for deep water, downed trees and power lines. Second, get a roof inspection done to mark any small hard to see damages so that an insurance adjuster will see them. Third, call your homeowner's insurance and file a claim. They will send an adjuster to survey the damage and figure out the cost of the damages. Fourth, before you choose a roofer call us (972) 742-3071 Approved Roofing your trusted local roofers for repair and replacement due to storm damage.
What if your roof damage claim is denied? Contact us with over 20 years of experience we have helped many customers with insurance claims. We have been able to help customers have their denials reversed so their roof is covered minus their deductible.
What happens if you don't replace your roof? If you do not replace your roof or repair the damaged areas you are inviting big trouble. Mold and mildew can be gin to grow. This presents health issues and having to pay to have it removed. It can also cause rot of beams which leads to further structural damage. In the long run not replacing or repairing your roof after storm damage can cost you more. If you have storm damage, we do storm damage repair so contact us today.
What to expect with roof repair replacement
After storm damage what should expect from our roofing company during roof repair or replacement? We will treat you and your home with the respect you deserve. We will communicate with you about the damages, the types of materials that are available for repairs or replacement and what type of warranty and lifespan each has. We will provide you with all the information you need to make the best choice for your home. If you have trouble with insurance claim paperwork or something you do not understand we will work with you on that as well. We will not start the repair until you have decided on what type of roofing material you will be using. After the repairs or replacement is done, you will not see debris left behind. We want you to be satisfied with the job when it is over. With our knowledge and skill we can quickly accomplish repairs or replacement on your roof after storm damages.
Remember not fixing storm damage to your roof will only lead to more expensive problems and health problems. Your homes structure could be seriously compromised so make sure to repair damage as soon as you can. This can be difficult when dealing with insurance but in over 20 years we have works with most insurance companies and will do our best to help you with yours.
Approved Roofing – our promise to you
If you have questions concerning what to do after storm damage, insurance claim denial or not receiving enough money, or about roof repairs and replacement call us today at (972) 742-3071! We will answer your questions, treat you and your home with respect, and earn your trust. Our goal is to have you as a satisfied customer. Approved Roofing is your local roof repair company for Forney, TX and surrounding areas.