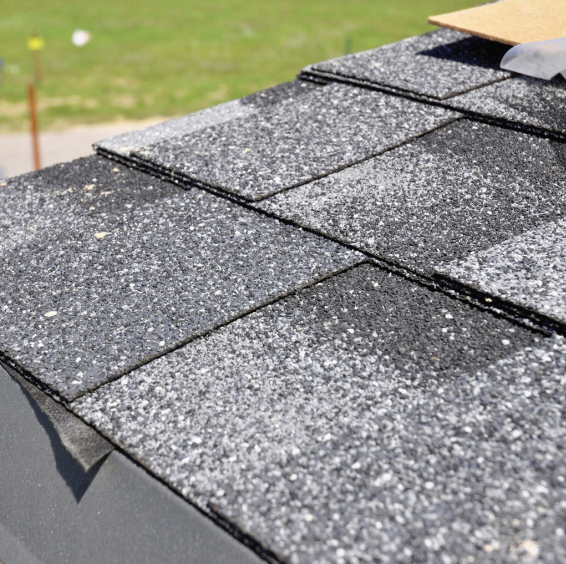 Expert Roofing Storm Damage Repairs
Storms can happen suddenly with no warning and cause extensive damage to your roof. This often necessitates needing roof repair or roof replacement.
We are experienced roofers dedicated to customer satisfaction and we hold the highest standards for roof repairs. If you are in need of storm damage roof repair, call Approved Roofing at (972) 742-3071 today. Let us know how we can help.
The Approved Roofing team repairs all kinds of roof storm damage. These types of storms can do violent damage, but there are also times when the damages are so slight and hidden that, unless you are specifically looking for them, you will never see them. That is why you should regularly have your roof inspected, especially after a large storm. Whether it's a few loose shingles or your whole roof, we're the company to call after a storm. From wind and tornado to hail and snow, we can repair it safely and efficiently.
Hail Damage Roof Repair
Hail can cause major damage to your roof, some of which can go unnoticed. We can inspect your roof for any damage and repair what we find!
Roof Insurance Claims Help
Don't let the insurance claims process stress you out. Our team of experts can help you through the entire process and we'll make sure you get the most out of your claim.
We Only Use The Best Roofing Materials
We use the most well-known names with the best warranty service in the business. Names like Owens Corning or GAF are among those that we use to ensure the highest quality repairs. We will discuss the options available for things like asphalt shingles, tiles, or tile roofing so that you know what each has to offer and how it would benefit your home.
We work hard to guarantee that you're totally satisfied with every aspect of your roof repair. That means communicating with you throughout the entire process to keep you well-informed about your new roof. Our goal is to build trust with our customers so that they continue to rely on us for all of their future roofing needs.
How Much To Repair Roof Storm Damage?
Roof damage varies from storm to storm and from roof to roof. The damage could be a few ripped or pitted shingles or half of your roof might be gone. How much it will cost you depends on what your insurance company covers and the amount of your deductible. To ensure you get all that your policy will allow, work with one of our roofing experts.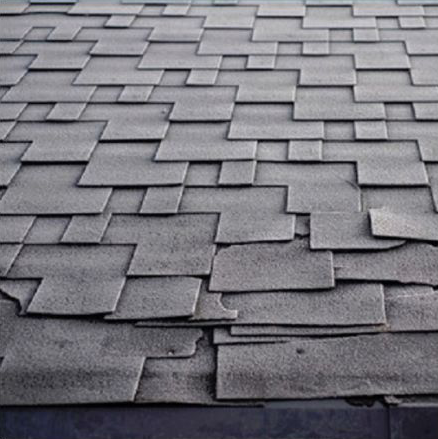 Roof Storm Damage Repairs
The first step in beginning a roof repair after storm damage is to call your insurance agent and file your claim. Your insurance company will send an adjuster to your home to look over the damage. This is why you want a roof inspection done before you call the insurance company.
The inspection should include damage such as hailstone hits that are not easily seen. This will ensure that you get the best payout possible in order to adequately repair your roof.
Your pay-out not only depends on the amount of damage to your roof, but it will also depend on depreciation and the quality of installation. If it's determined that the roof was just not installed properly and this led to the damage rather than the storm, you could lose money from your payout.
If you are in need of an expert to help guide you , we are here to help you! Our experienced team can help you get your roof repaired!
We proudly serve Forney, TX as well as surrounding cities such as Heath, Lavon, Mesquite, Rockwall, Rowlett, St. Paul, Sunnyvale, Wylie, and more!
Approved Roofing is your local trusted roofer for roof inspection and storm damage repair.
Give us a call at (972) 742-3071 so we can start working with you today.
2020-06-04
Larry Trotter and his team did an excellent job replacing my roof! All work was performed on-time and as expected. Larry is very professional and a pleasure to deal with. His team was prompt, professional and extremely courteous throughout the entire job. They worked diligently and quickly. They took extra precautions to ensure all the debris was disposed of properly and the job site was meticulously maintained! I am so pleased with Approved Roofing… Everything about the service rendered was more than I had expected. Thank you… Thank you…for working with me….YOU ARE THE BEST! Marti.


Songbird