Will a new roof increase my home value?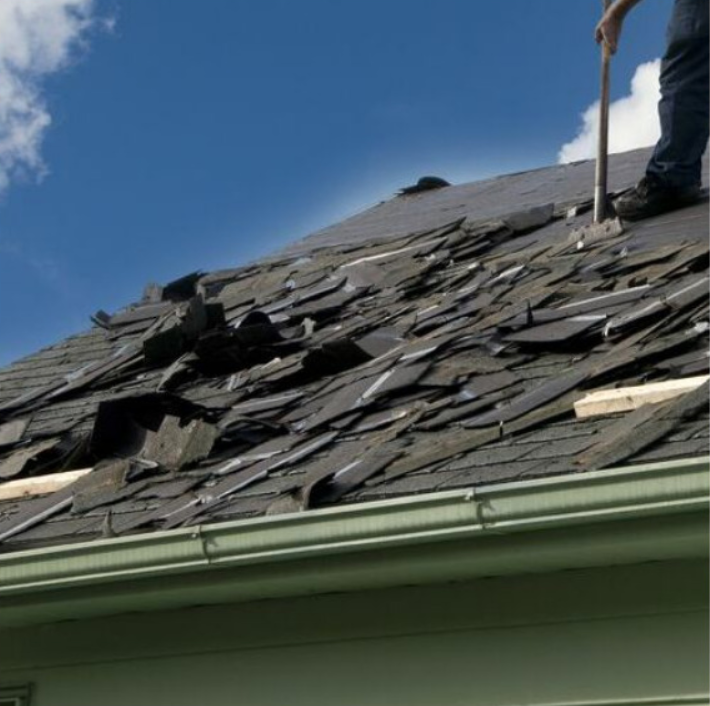 Updating and Improving Your Roof
How do you know it's time to replace a roof? You know when it's time to replace your washer and dryer or when it's time to invest in a new water heater. So how do you know when it's time for a new roof? That's a great question! Homeowners everywhere struggle with less-than-efficient roofing and may not realize they can invest in a newer, more reliable structure. To learn more about roof installation in Forney, TX, contact Approved Roofing at (972) 742-3071.
What is a Roof Installation?
A roof installation is pretty much what it sounds like. This is the process of either putting a brand new roof and roof decking on your house or replacing the old roof with a new one. Either way, you are investing a good deal of money in a process that you'll likely get to spend any time with. Realistically, how much does a roof installation cost? Well, it won't be in the same ballpark as a heater parts replacement, but it may not be as expensive as you think. The overall cost is going to be dependent on a number of things. If you talk with Approved Roofing, you can learn all about your options as well as the cost for installation and replacement services. No matter what, rely on us to help you with all your roofing needs. We'll make sure you get the best deals for the best services in town.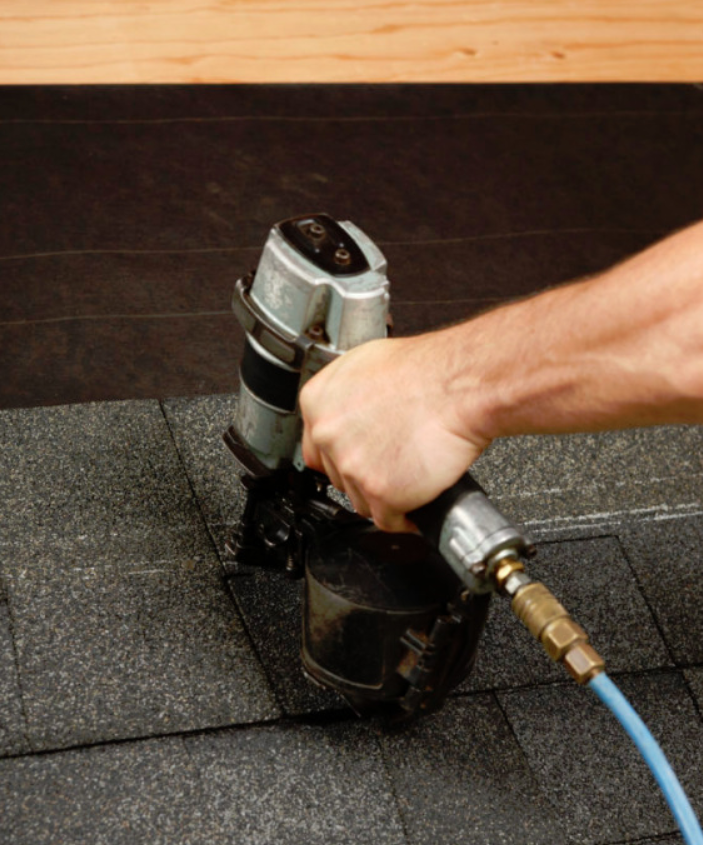 Signs You Need a New Roof Installation
Once you know what's involved in the roof installation process, it's important to know what to look for. After a storm of any kind, it's a good idea to go out and do a cursory check of your property. Do not do this during a storm or inclement weather. In many cases, you may only need something like asphalt shingle repair, but you'll never fully know until you schedule an inspection with a reputable company. For that, rely on Approved Roofing. Until we can get to your house, though, here are a few things to look for.
Curling or Cracking: One sign to look for is curling or cracked shingles. These will clearly be pulling up and away from the roof. They are a serious liability and can lead to significant damage to your roof.
Missing or Broken Pieces: When the weather drastically changes, asphalt shingles can freeze, shrink, and break under pressure or impact. If you notice pieces or complete shingles that are missing, you need to consider replacement services.
Bald Spots: Asphalt and composite shingles are coated in reflective granules. These help to prevent damage to your roof, but those granules can be knocked off. After a major hail storm, check your shingles to ensure there are no bald or light spots.
Granules Everywhere: Low hanging tree limbs can easily brush off a majority of the granules on your roof. Not only will you need to trim back that limb, but you may also need to replace the roof if the removal is extensive.
Age: And of course, the most obvious indication you need to replace the roof is age. Most asphalt shingle roofs will last up to 20 years. If your roof is around that age or older, it's time to consider a replacement.
While you can do your own research about how to do a roof installation, your best bet is to rely on the experts. Approved Roofing has years of experience with roof replacement and installation services. More than that, expert knowledge will ensure you have a dependable and reliable structure. Call us today to get started.
Frequently Asked Questions About New Roof Installation
How much does it cost to get a new roof?

A single-story home needing a roof replacement could expect to pay between $8,500 and $16,500 for a complete service. That price will obviously vary based on a number of different factors, but that's a general range.
How long does it take to roof a house?

On average, it takes about 2-3 days to complete an entire roof replacement or installation. However, the size of your house, the weather, location, and many other factors play into the total amount of time it may take.
Does roof insurance pay for a roof replacement?

It depends on why the replacement is needed. If your roof has been affected by storm damage, then it's very likely insurance will cover the costs. If you are replacing the roof just because it's old, insurance will not cover those costs.
How do I know when my roof needs to be replaced?

Look for obvious signs of wear and tear. This would be examples of cracked or curling shingles, bald spots, and more. The most clear indication of needing a replacement will be age. If your roof is almost 20-years old or older, it's time.
Does replacing roof increase home value?

Yes it does! Updating or refreshing the roof on your home before a sale will greatly increase your home value. Even if you do it before a sale, updating and replacing the roof will increase your property values.
Connect With Us Today for More
Schedule an appointment with Approved Roofing today at (972) 742-3071 for a roof installation in Forney, TX.