How much does it cost to fix a few shingles?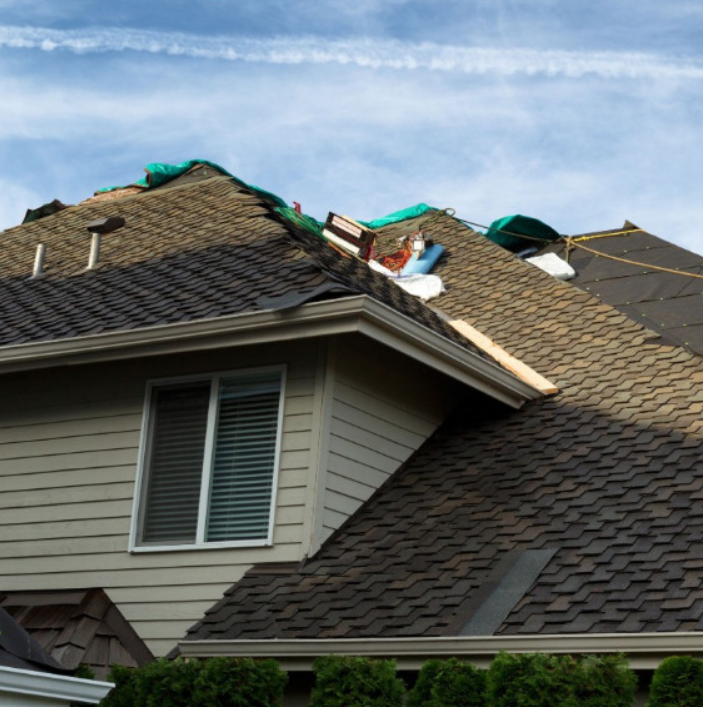 Can roof Repair be Capitalized
Approved Roofing always encourages our clients in Forney, TX to think of roof repairs as investments to their home each time they're done. For both insurance purposes and to get the most value from your home, your roof should be viewed as just as much as an investment as it should be your first defense against bad weather. With each repair to storm damage, age, and even roof replacement, your roof remains at a high point in the economy. Here's how:
Roof insurance will cover damages that are sudden, not gradual
Roof repairs are viewed as ordinary repairs, necessary to keep your roof functional.
When you are selling your home, the better your roof looks, the better the sell will be
There is a common misunderstanding for some between capital improvement being roof repair. That is not the case, capital improvements add to the property's value, which include a deck or an extra bedroom according to the Internal Revenue Service. Roof repairs however should be taken just as seriously, while not earning you revenue immediately, it has the capacity to later on and provide a good picture to the insurance company when a situation arises where you need to make a claim. Shingle repair is by nature something that should be viewed as necessary and vital for your home.
How long does it take for Shingles to seal?
Shingle repair has a detail it shares with installation and replacement, that is the process of shingles sealing. Each part of the shingle installation process is meant to provide a water resistant aspect to your roof, giving rain water a natural place to go off of your roof. Arguably the most important step in the process of shingle repair and installation is when a shingle seals to your roof. This part of shingles installation is especially the case with more modern tiles such as asphalt, architectural, and rubber shingles.
The time of which it will take for shingles to seal tends to depend on the temperature. When it is colder, shingles tend to take a longer time to seal and faster when the temperature is warmer accordingly. It also depends on which shingle the homeowner has installed their roof, each material has a different length of time it takes to seal. When shingles are damaged, but not to the point of losing their effectiveness, the homeowner has a choice to make of whether to leave the shingles alone, to reseal them, or to get new shingles entirely. Leaving the shingles alone can end up in them getting torn off by a strong gust and open your roof to leaking.
Resealing does not provide the same security as new shingles, due to that it is not a guarantee that it will be a fix. Shingle repair that includes resealing will be a recurring service if chosen because it often points to a problem with loose nails or installation. Our roof storm damage repair can help to maintain your roof when shingles are damaged by wind and stormy weather.
Will roof leak with one Shingle Missing?
One of the biggest sources of damage that happens when a shingle is blown or torn off happens in the form of leak damage. Due to shingles being the reason your roof is water tight, one missing will make an opening for rainwater and animals like birds and squirrels. Approved Roofing always encourages homeowners to do a quick look over their roofs after every occasion of inclement weather.
How to repair shingle blow off depends upon the length of damage that has occurred and what kind of shingles you need. The first step of the process is to clear away the damaged area and to place down the your shingle of choice with an adhesive and nails. For more information about the process however, we recommend you call us at (972) 742-3071 and trust us with the process. Roofers go through a rigorous process to learn the craft and it can be unsafe to repair shingles.
We also firmly recommend that when repairing shingles in the cold, leave it to the professionals. While still durable in the cold after installation, the process of installation with many modern shingles such as asphalt and rubber become easier to break at lower temperatures.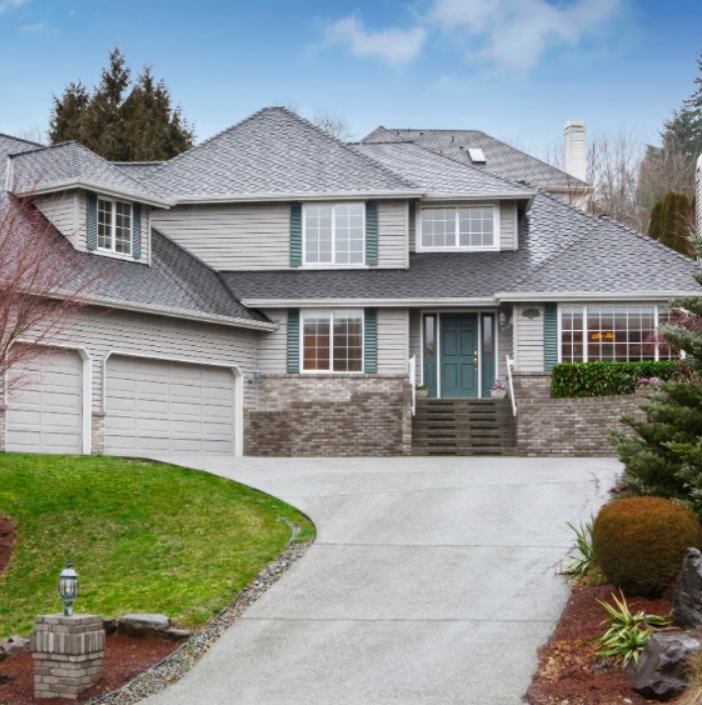 How do you fix a 3 tab Shingle Roof?
While Approved Roofing encourages homeowners to make an appointment with one of our professional roofers for shingle repairs, we also provide a step by step process of how we do repairs. 3 tab roof shingles are one of the easier and affordable shingles to buy for homeowners looking for roofing options on their home. When repairing, our roofers cut off the damaged part of the slip or the entire slip and replace it. By that same measure, temporary fixes are often necessary on certain occasions. To repair a shingle roof with tar paper is an option when making minor repairs on a roof, covering it from an immediate threat of rain and moisture. However, tar paper is not a long term solution to repairing your roof and should only be applied for short term at most. For more information or to set up an appointment, call (972) 742-3071 so Approved Roofing can help you with your roofing repairs today.